mouse trap
29-11-2019
As summer approaches and temperatures begin to drop, you may find that some unwelcome guests have decided to make your home their own. Cooler seasons mean more mice and other rodents will begin to seek shelter in warmer homes, so it's important to be prepared once the house rat season arrives. Rats aren't just annoying: they can quickly take over your space, spreading disease and destroying property at the same time. So before you meet your first uninvited guest this fall, you should look for ways to protect your home and pest control.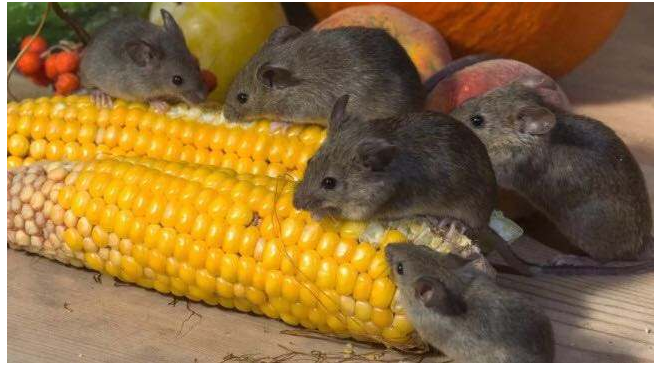 The plastic rat trap is an effective, reusable and safe product that can be used to dispose of mice. Traps have a spring-loaded mechanism that is triggered by the mouse placing the weight on the press when the bait is removed from the trap. But, unlike regular traps, the entire top of the trap rests against the mouse, instead of a thin metal bar. Using this spring-loaded mechanism, the trap catches mice faster and more efficiently than traditional wood or metal varieties. It also eliminates the hassle of using fingers during setup, avoiding any possible damage to the customer's fingers. Moreover, its design allows customers to remove a mouse or mouse from a mousetrap without touching it, making it a more hygienic and efficient way to handle rodents.
Mouse glue trap consist of adhesive plates, usually made of cardboard or plastic, and involve little setup or mechanical skill. These traps usually don't even need to be baited - their sticky surfaces can simply trap the mouse and prevent them from escaping. Sticky traps or glue traps are easy to set and no contact disposal, portable.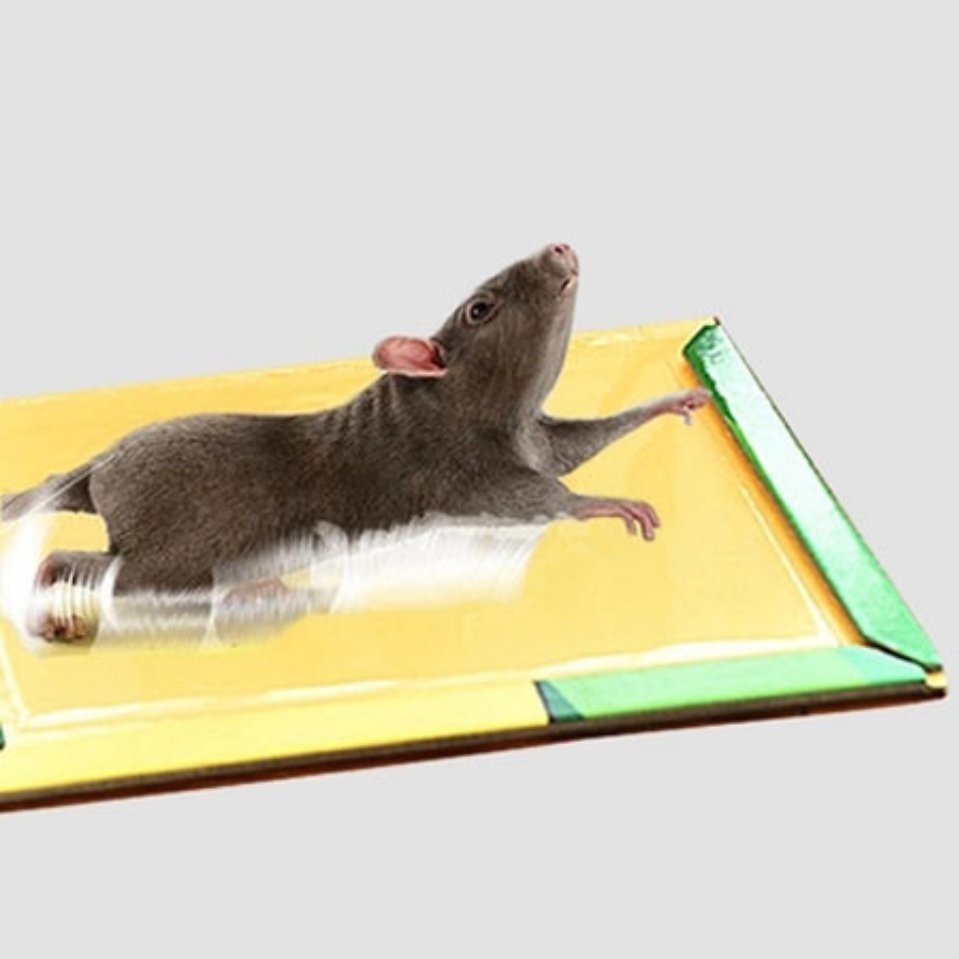 Once you've found the mouse trap that works best for you, you should try to get the most out of the mouse trap by baiting and placing the trap correctly. Peanut butter is one of the most effective decoy, along with chocolate, cheese and bird seeds or nuts. Mice have a keen sense of smell, and although each bait has its pros and cons, it's important to choose a strong scent if you want to trap mice effectively.